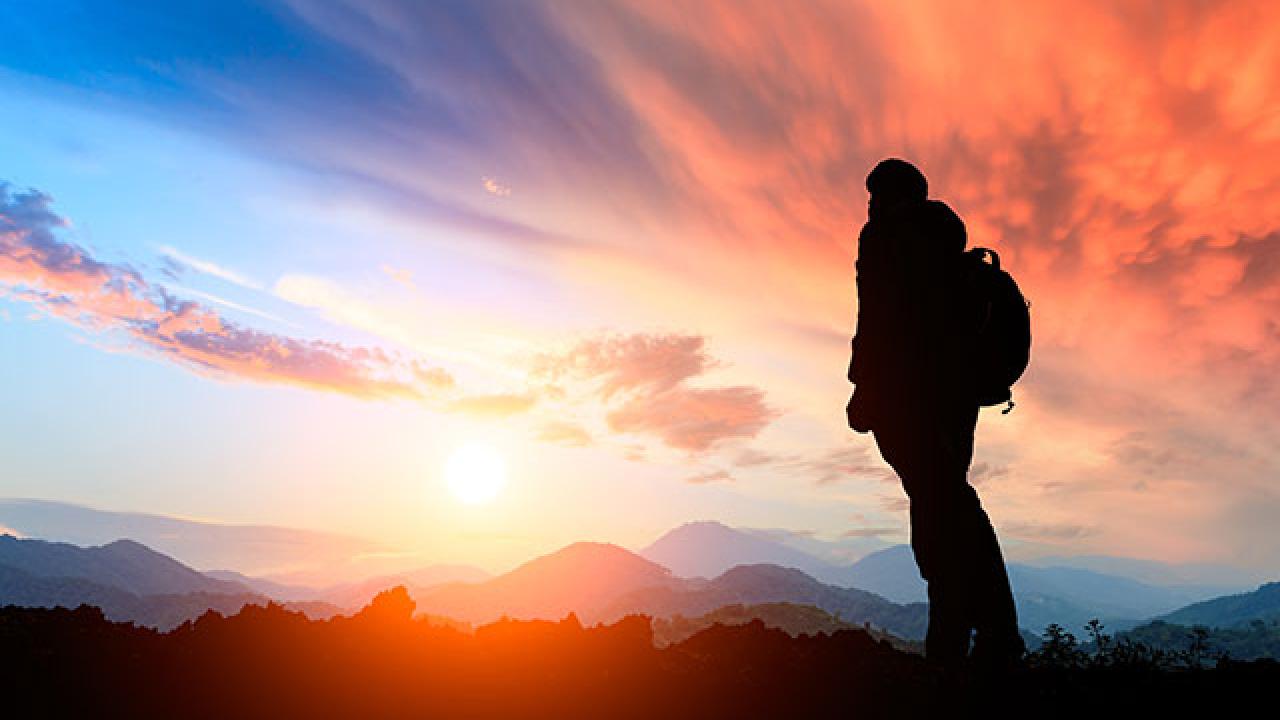 UCPath is changing the way that the University of California handles its payroll, benefits, human resources and academic personnel transactions. UCPath is a project launched by the University of California to modernize its current payroll system, which is nearly 40 years old. Right now there are more than 100 different HR and payroll processes across the UC system. UCPath introduces one modern, shared technology that unifies and standardizes payroll, benefits, and human resources for all 200,000 UC employees.
Once UCPath is live at UC Davis, you will have access to the UCPath Portal where you will be able to quickly view personnel and payroll information, sign up for direct deposit, update tax withholdings, view or enroll in benefits, see vacation and sick leave balances and more at any time.
When UCPath launches, you'll be able to contact the new UCPath Center for payroll and benefits help. Located in Riverside, the UCPath Center is a UC wide shared services center that provides individualized support for all UC employees Monday-Friday from 8 a.m. - 5 p.m.
UCPath is already live at several locations, including UC Riverside and UC Merced. UC Davis is set to launch UCPath in 2019. 
Category
Tags