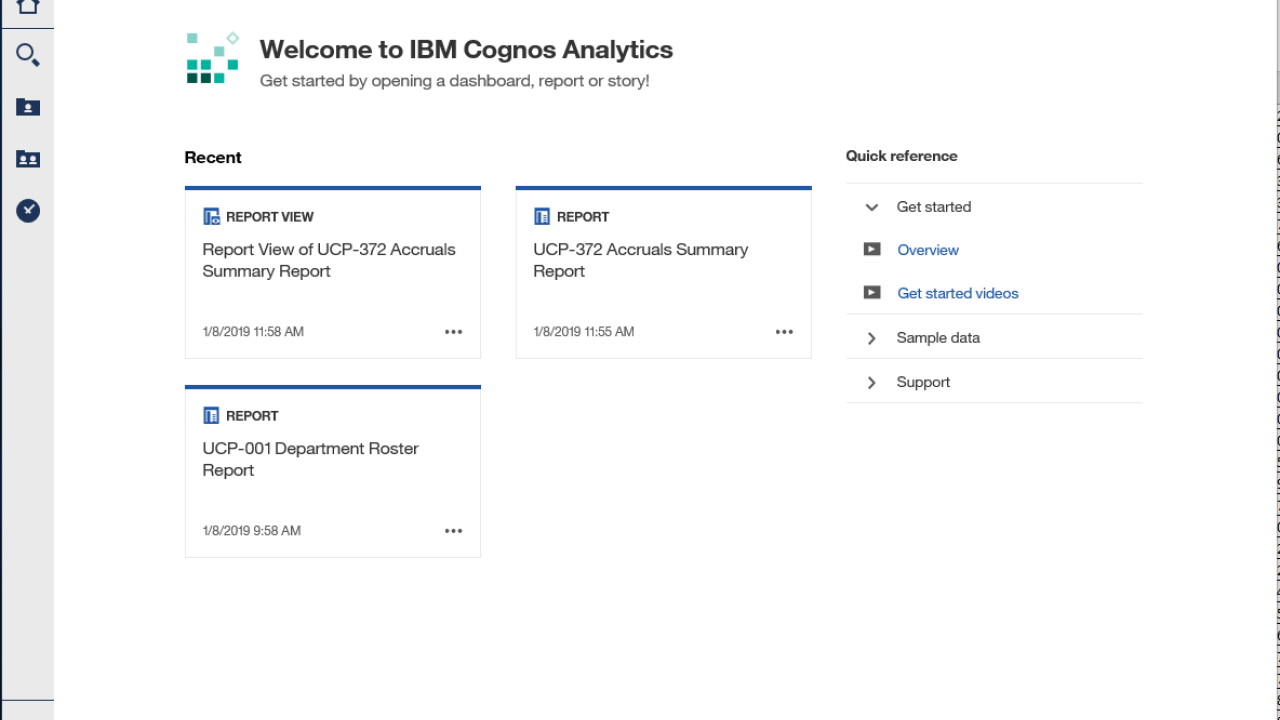 New system tailored for UC Davis
One of the biggest changes UCPath will bring to UC Davis is the reporting process. Currently, university employees use PPS and health employees use PeopleSoft. However, when UCPath launches both campuses will use a new system called Cognos. Cognos is a robust reporting system that is being tailored for UC Davis. It will use central UCPath reports as a starting point and then add UC Davis specific reports to the list.
The reports will reflect UC Davis data from the previous day. However, not all reports will be available on the first day UCPath goes live. So far, about 40 reports have been identified as critical day one reports. That list was developed based on UC system-wide reports, mapping from the current PPS and PeopleSoft systems as well as feedback from other schools that have gone live and module leaders on the UC Davis campus.
The Cognos reports will be viewed in UCPath on your web browser with a very user-friendly web application. The UCPath reporting team is continuing to solicit input on any other reports needed when UCPath goes live. If you want to request a custom report, email bisupport@ucdavis.edu to get the process started.
Category
Tags