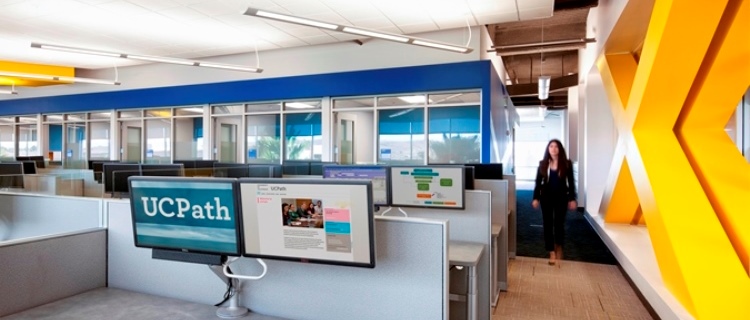 Routine Benefit activities move to the UCPath Center in Riverside.
Benefits Administration will now be handled by the UCPath Center in Riverside, including routine activities such as welcome kit distribution, enrollment, claims submissions and notifications. More complex benefit transactions will continue to be handled by your local Service Channel. 
During an employees Period of Initial Eligibility, once benefit elections are submitted, they become final and can only be changed by contacting the UCPath Center.