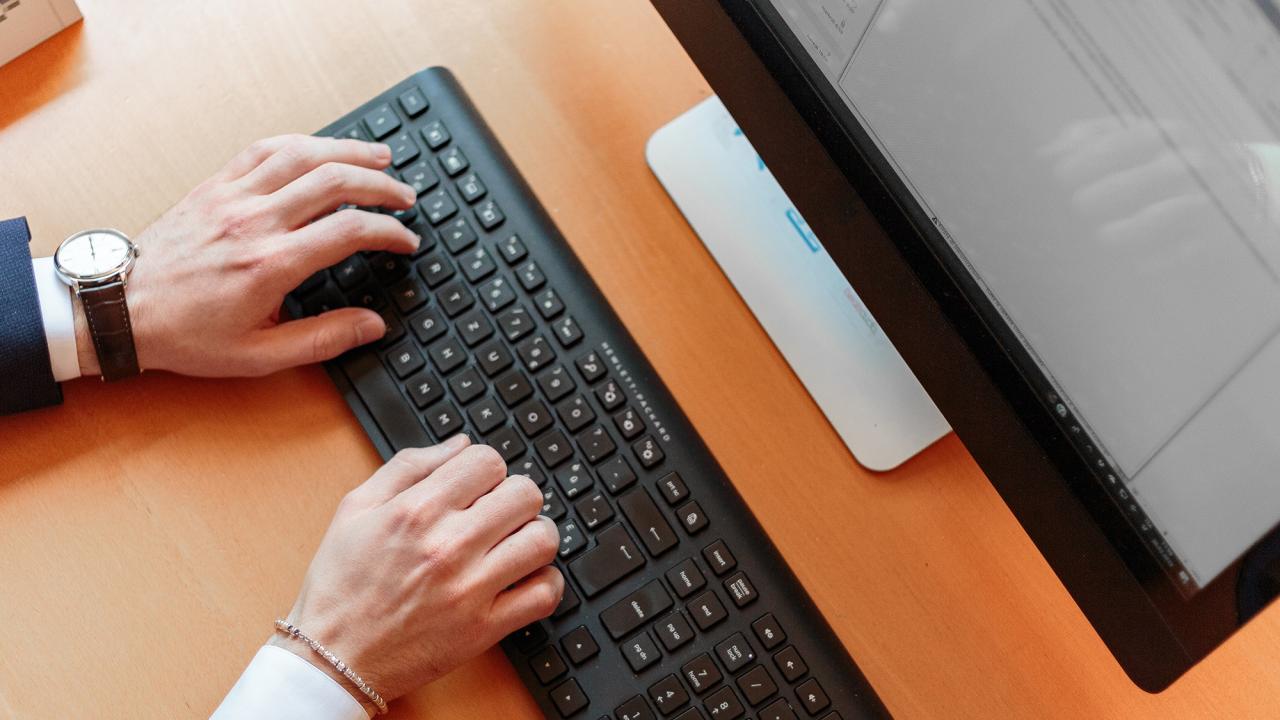 There has been a change to funding entry dates ahead of the Sept. 27 UCPath go-live. Funding entry transactions need to now be fully approved at UC Davis the day prior to Pay Confirm. The deadlines for the Oct. 1 monthly funding entry changes and Oct. 2 biweekly funding entry changes have passed but there will be no impact on employee pay and will not affect paychecks.
Prior communications indicated that Funding Entry Changes may be submitted after the Pay Confirm date. While Pay Confirm will still occur on the date indicated, to ensure your Funding Entry Changes are captured, please enter them the day before the Pay Confirm date.
Moving Forward
Review Your Ledgers: See Cognos Report 339 – Payroll Expense Distribution
You will receive a notification next week when this report is available. Please carefully confirm that funding entries were correctly processed.
 
Make Any Necessary Corrections to Funding Entries: Salary Cost Transfers (aka Direct Retros)
If you missed the monthly or biweekly deadlines or need to correct a funding entry, please review the Salary Cost Transfers (aka Direct Retros) information on the UCPath Training page.
 
We are working with the UCPath Center to clarify the Pay Confirm start times
Because funding entries can be entered until Pay Confirm actually starts.
1000+ Funding Entry Changes Have Been Submitted
If you are a funding entry transactor, you can revisit the UCPath Center processing schedule here. Anyone with questions can email the UCPath GL Team at UCPath@ucdavis.edu.
Category