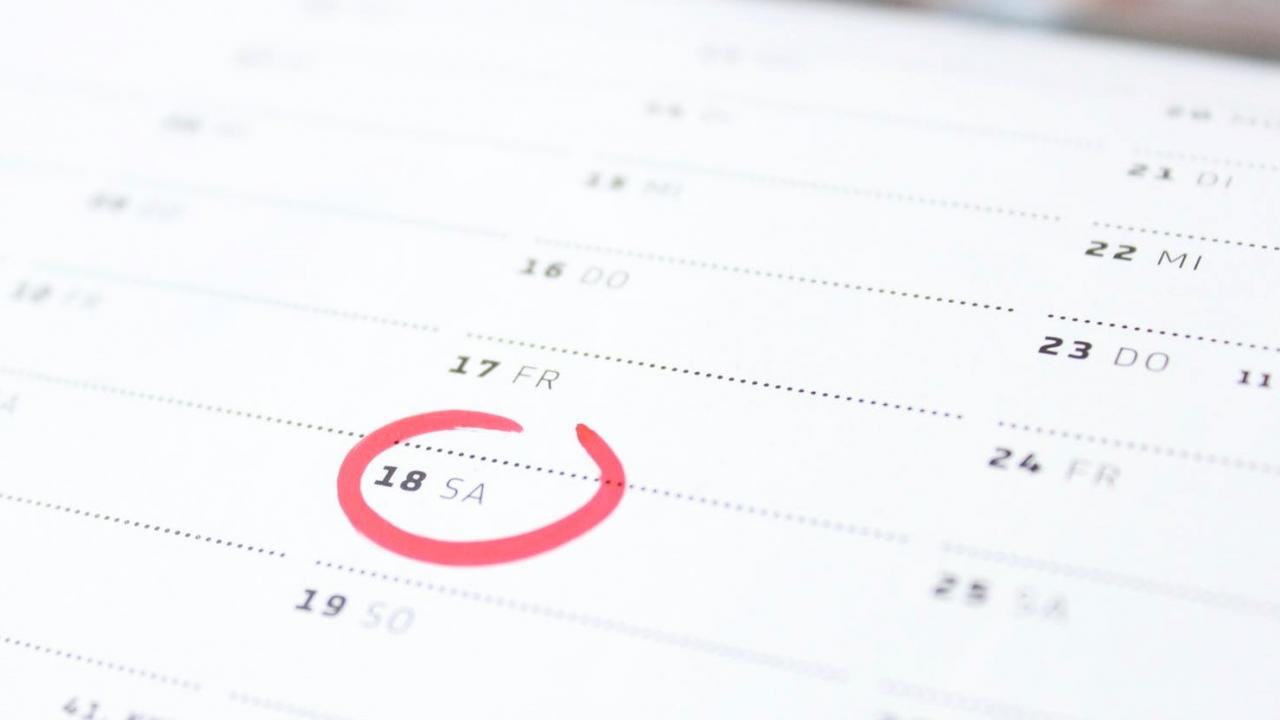 One of the biggest changes coming to UC Davis when UCPath goes live October 1 is that there will be extremely limited flexibility when it comes to late time card submissions. Currently, employees occasionally submit time cards past the listed deadline in TRS, Ecotime or Kronos and still get paid on time due to manual updates that can be done in the current payroll system, but in UCPath the ability to initiate these types of exceptions will not be an available option.
That means that if an hourly employee does not submit a timesheet on time, they will have to request emergency pay or wait for the following pay cycle to get paid. Emergency and off cycle pay options are available if someone misses their time card submission, but this generally will result in  the employee receiving their paycheck after their normal scheduled payday.
The deadlines for employees to submit their time card will not change. However, supervisors and time administrators will have new deadlines to approve time cards in time for the UCPath Center to process every employee's pay. For more information on pay processes, head to ucpath.ucdavis.edu.
Category
Tags