Morale High At UCPath Base Camp During Cutover Month
UCPath is just a little over a week aw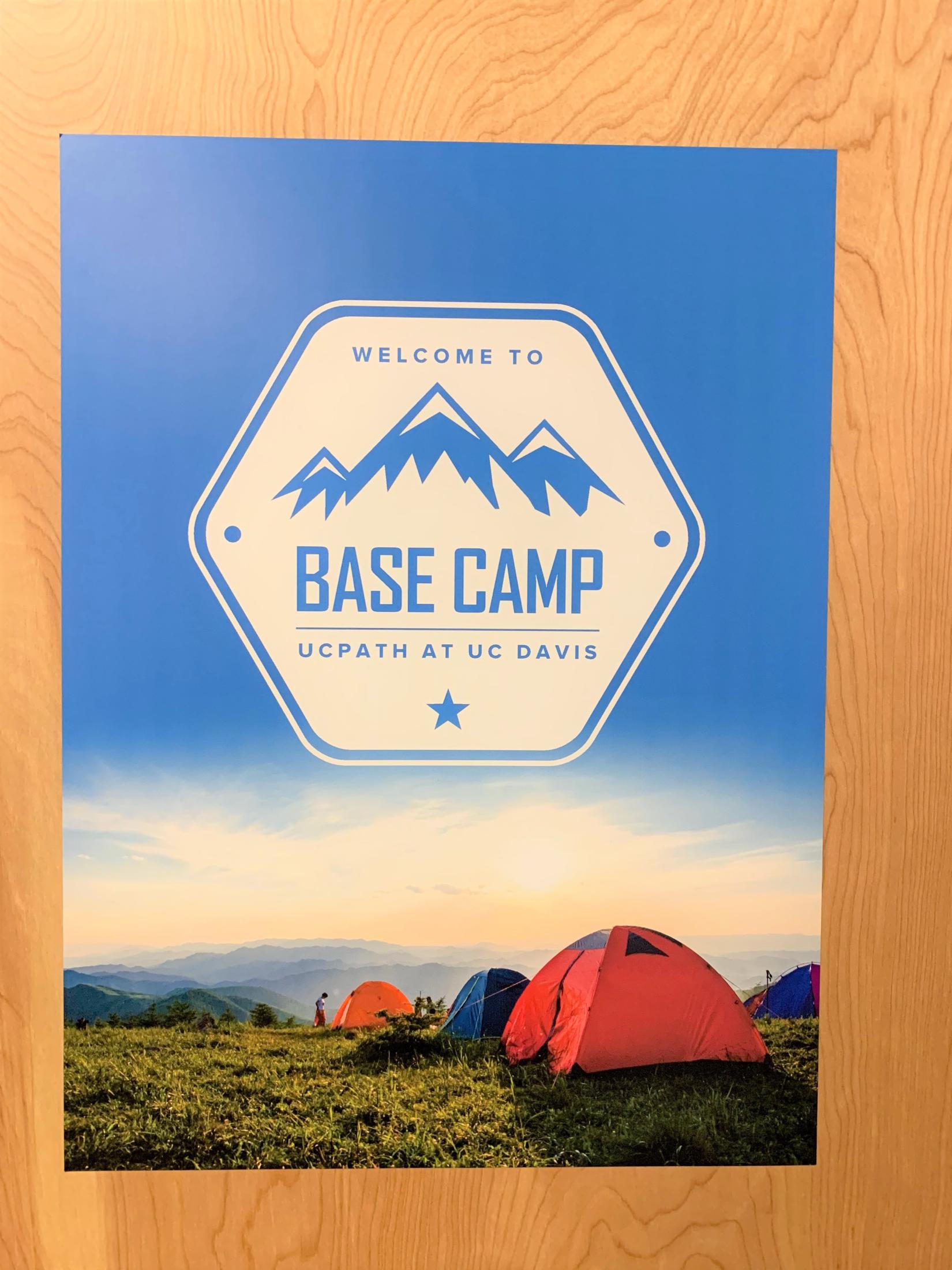 ay from its September 27 go live date. A group of UC Davis employees has been hard at work behind the scenes during the cutover month of September, transitioning employee data from the current PPS and PeopleSoft systems to UCPath. Correctly moving that data to UCPath has meant long hours at Base Camp, the nerve center for cutover activities, for many subject matter experts who have been working 10, 12 and 14 hour days. Despite the long hours, Cutover Lead Jennifer Valdeabella says Base Camp team morale remains high.
"Across the board, everyone has stepped up and pulled together through this extremely busy time," Valdeabella said. "We have an incredibly dedicated team working hard to make the UCPath deployment a success."
Last week, UCPath leaders held an appreciation event for the Base Campers. Kelly Ratliff, Vice President of Finance, Administration and Operations, thanked the group for their continued efforts and expressed her confidence in a smooth UCPath launch on September 27.
"It's easy for me to express confidence in this group because I know how hard they're all working," Ratliff said. "Usually people in my position undersell so the project can over deliver. In this case I'm overselling because I'm confident in this group's ability."
Sign up for the UC Davis newsletter to receive important emails before the Sept. 27 go live and learn how you can get ready for UCPath by downloading the employee preparedness handout.
Primary Category