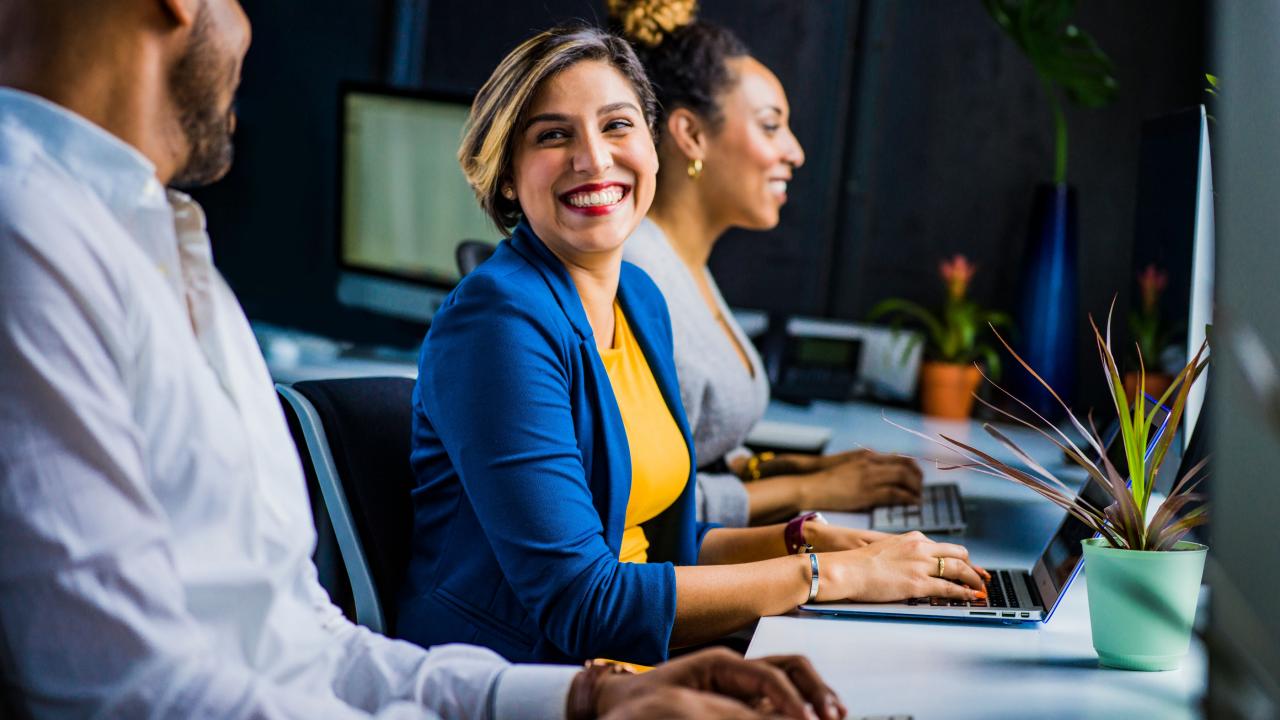 UCPath secures personal and professional information by issuing more than 100 different types of security roles for users. 
All employees will given some level of security access when UCPath launches later this fall – primarily for employee self-service functions like updating your personal information, signing up for direct deposit as well as selecting and making changes to your benefits.
UCPath will continue to use the Shibboleth sign-on framework, but all employees must also use Duo to sign in to UCPath. Duo is a multi-factor authentication system that is already in use for many departments across both UC Davis and UC Davis Health. To learn more about Duo, click here.
Managers with "reports to" relationships will receive a Manager Self-Service access, which gives them ability to use functions like ePerformance and TAM for recruiting. Initially, the UCPath Security Team will be soliciting requests from all affected departments to grant access at cutover, which takes place a month before UCPath goes live on October 1st. Here's an overview of access types in UCPath.
Moving forward, employees will receive emails before go-live about which role they've been granted access to. If your access doesn't seem correct, please report it to the security team so at UCPath-Security@ucdavis.edu.
Category
Tags