UCPath Ending On-Campus Paycheck Pick Up
When UCPath launches at UC Davis, it will bring some changes to the payroll process.
That includes the end of paycheck pick up on campus. Instead, employees still receiving paper paychecks will get them in the mail. More importantly,
Paychecks will be sent by mail on the pay date and take additional time to arrive (by mail) at the employees' designated home address (compared with previous pickup timing).
Employees are encouraged to sign up for direct deposit to avoid any delays in getting paid. A system for emergency paycards is in the works. More details to come.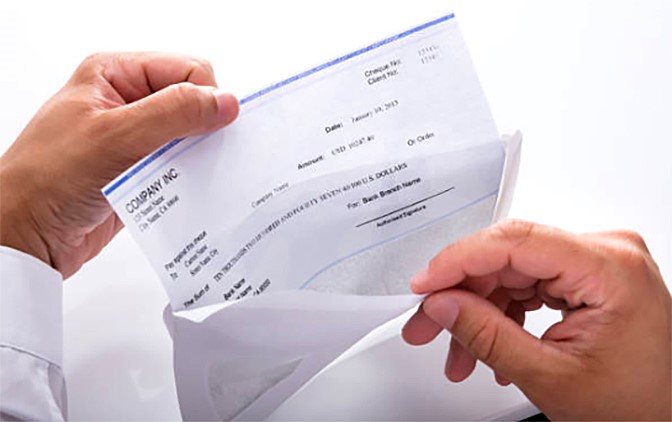 Primary Category
Tags